Corporate Values
Hover over our corporate values below for more information...
Clear and Simple Terms
Plain and simple documentation, from point of sale to hand-over. No hidden 'small-print', easy to understand common language, and straight-forward pricing. Need it be any other way? - we don't think so.

Planning Ahead
Understanding your desired outcome and working towards achieving it with the minimum of fuss. We've learned from our decades of experience, and appreciate being sympathetic to your needs ensures the desired outcome. We always seek to get it right first time - every time.

Adding Value
Your home is your most important investment. So at all times, we seek to advise on the best solution to ensure your project will make a real contribution to the future value of your home. Our many happy clients have come to expect this kind of consideration as simply part of the service.

Working in Harmony
Builders working in harmony - whatever next? Our highly experienced Installation Teams work cohesively, not only with each other, but with you, our clients. We're constantly mindful of the need to respect your home, and will keep you informed every step of the way to ensure the minimum of fuss and disruption. We guarantee it.

The Way Forward
We simply don't see the need for directly employed Salesmen. Our products sell themselves, and we're firm beleivers in the 'try before you buy' concept. We insist our new customers either visit, or speak with the owners of one of our fine installations before making a final decision. We believe this is THE way forward. Once again, we're setting the standard others only seek to get close to.

Attention to Detail
'The answers in the detail' - so the saying goes. We fully appreciate this, and continually strive to get this right. This is not something we fix along the way, from the outset we plan to achieve only the best of results for you. It's the finishing touches that make us truly stand out from the crowd.

Peace of Mind
We don't believe in leaving anything to chance, so you can rest assured that your dedicated Project Manager ensures our rigorous Quality Assurance systems are followed to the letter. Our high quality workmanship promotes our work long after we have completed your project.

Assured
There's a fine line between confidence and arrogance. We're proud to be confident, and believe this has real value. A builder you can depend upon is in itself a rare thing, one who stakes their reputation on such assurances on a daily basis is something of real value.

Within Reach
With the right guidance you might be surprised at what you can achieve. With our flexible approach to budget-sensitive specifications, excellent purchasing power with our suppliers & partners, and desire to nurture long-lasting relationships, we can help you maximise your investment.

Exceeding Expectations
Ever been left with a feeling of disappointment, and just like that old School report, the words 'could do better' are the best way of describing the service you've received? We recognise the importance of recommendation to the future of our business, and that statements of this kind just don't sit well. We say 'It doesn't have to be that way', and our customers are inclines to agree too. So why tolerate the rest? Better is good, and we believe in better.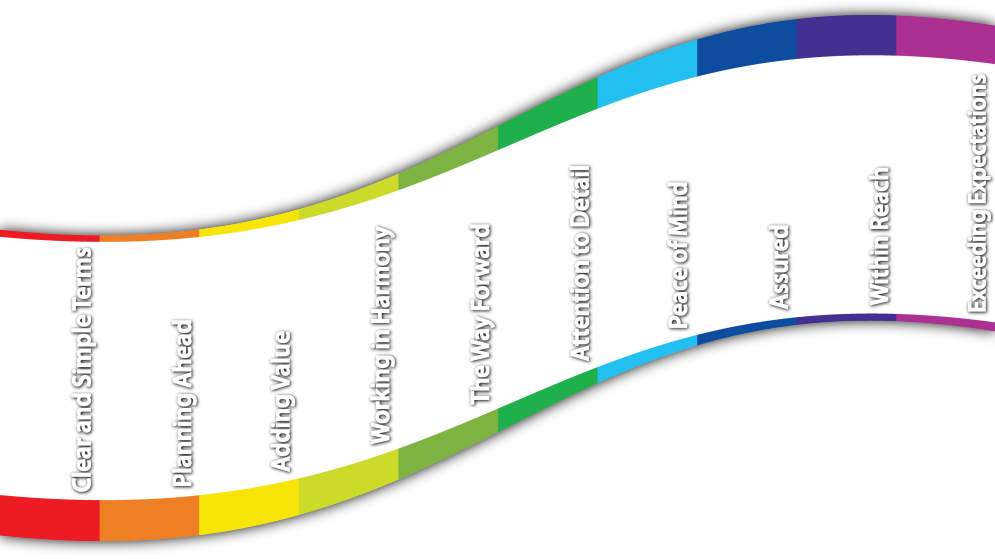 0121 344 3414
projects@goodwells.co.uk

Contact Us | Feedback | Site Terms & Conditions | Privacy Policy | Staff Access
© 2010 Goodwells Ltd.